PROFESSOR
CHARLES
PORTERFIELD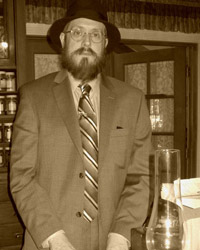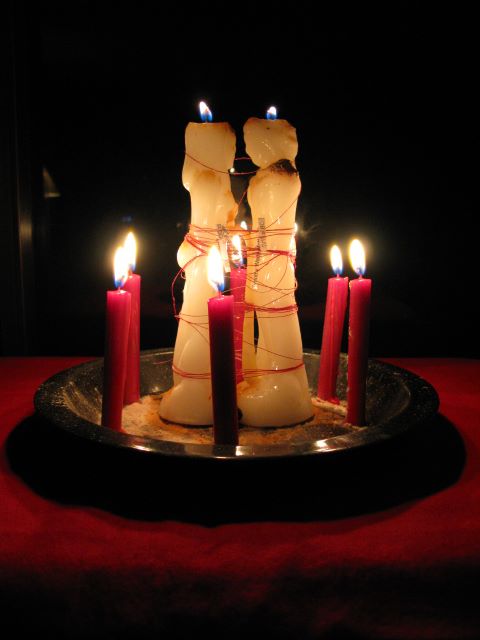 Greetings and salutations; I am Professor C. D. Porterfield, and hoodoo is my business.
Originally from Boyd, Texas, I currently live in Denton, Texas where it is my honor and privilege to offer consultative, prescriptional, and divinational work through hoodoo and conjure. I am a father, husband, grandfather, graduate of the Hoodoo Rootwork Correspondence Course, an apprentice under miss cat yronwode, a proud member of Missionary Independent Spiritual Church, and a founding member of the Association of Independent Readers and Rootworkers. I write and teach hoodoo and conjure to help preserve and pass on the roots of our work to others. I am one of the included authors in "The Black Folder," which consists of teachings from the Hoodoo Heritage Festivals at MISC, and I am the co-author of "Hoodoo Bible Magic," in collaboration with Miss Michaele.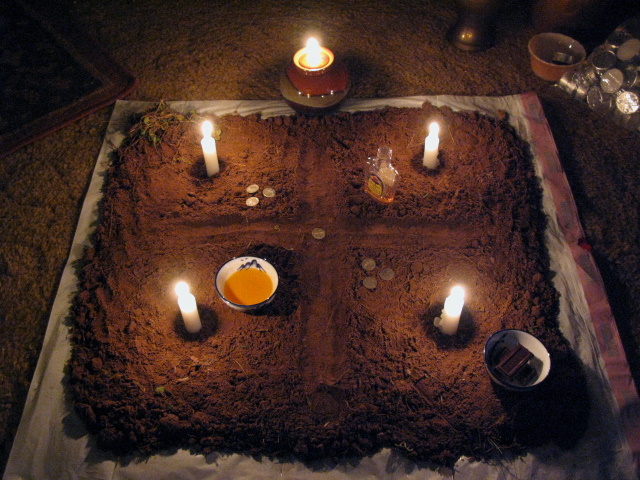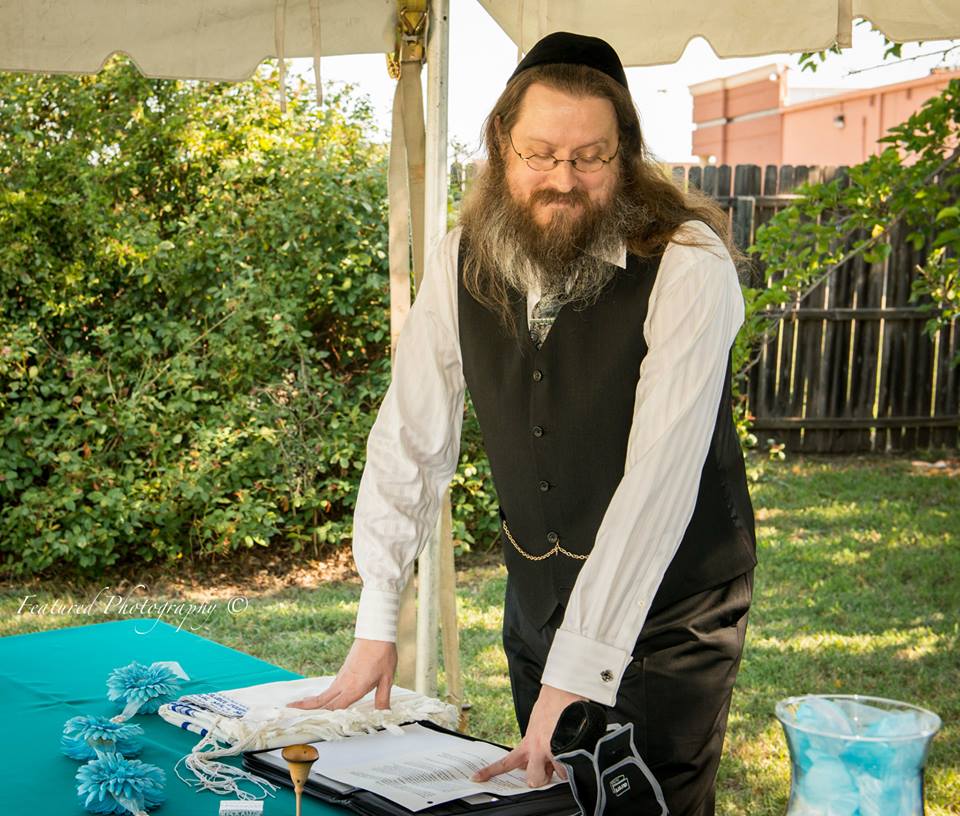 I'm a natural man, gifted for the work with the abilities to listen close, see through to the center, and act when and where needed. My specialty is helping men, directly or through their concerned loved ones, with all manner of needs regardless of age, race, or sexual orientation - I can, and will, put the rooster back in the yard.
I'm an ethical, justified worker who works hard, pulls no punches, and won't candy coat the truth - I offer you the truth as it comes to me at a reasonable cost, but if you want lies, that will cost you extra. If I don't know how or can not find a way to help you, I will refer you to other Rootworkers that I know and trust so that you will always have an opportunity to work with knowledgeable, trusted and gifted folks.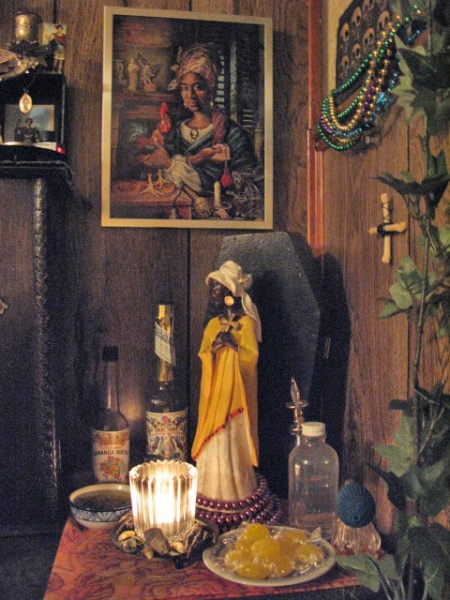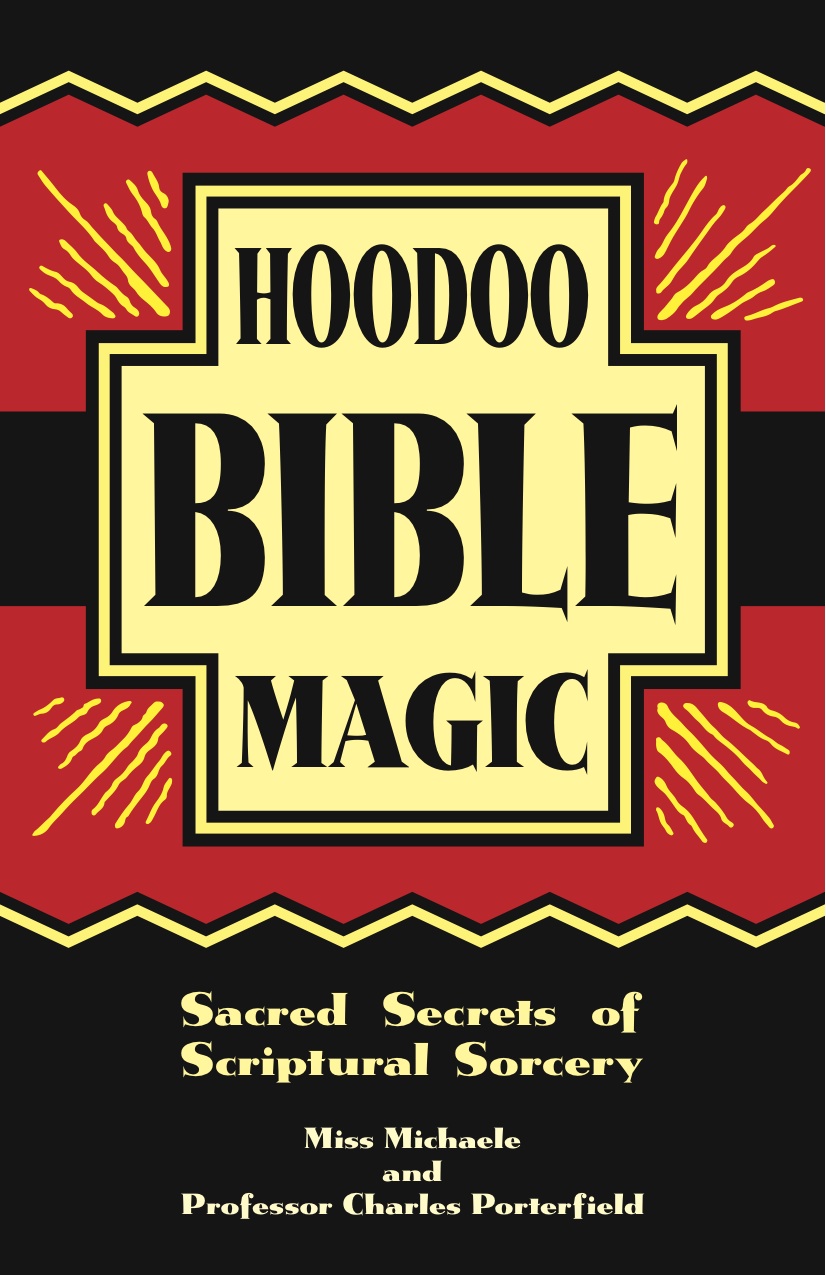 My work includes prescription for spiritual supplies, consultations, intuitive pendulum tarot card, hands on bathing and foot washing (I do ask that all female clients bring a chaperone for this service), custom made mojo bags, candle work], spiritual cleansings, laying tricks and work for conditions, interpreting signs, magical coaching, giving out lucky numbers, and good, old fashion, plain sense advice. I also will go down to graveyard or the crossroads for my clients if I feel that such is needed.
I have a gift for making fine tobies, hands, charms and lamps and can make and instruct you in the use of such on a case by case basis, for just the particular condition that you are experiencing.
When I do give out prescriptions I'm willing and ready to instruct and guide you through whatever actions, tricks, or workings that you will need to do to help follow up the work. I try and teach a bit about where this all came from to my clients and others so that this way of working is not lost.
I do on occasion sell individual goods specifically created and constructed for my clients, and their cost is set on a case by case basis based on the time and items used in their construction.
Thank you for looking through this and never forget - 'From the Root to the Fruit' you can accomplish your dreams and ambitions if you are willing to work hard, learn, and tend what you plant.
Testimonials
"I recived a bottle of Run Devil Run oil from Professor Porterfield and used it to send away an unwanted employee. The results were amazingly rapid. He quit his job one week later! Thanks for the powerful work!." -- C.M., CA
"I love, love, love the money lamp made by Charles Porterfield, who taught a class on how to make them at a Hoodoo Heritage Festival workshop. It is a gorgeous mason jar type money lamp with a visible hunk of pyrite, devils shoestrings, coins, herbs, and money oils in there. A rabbit'[s foot and an I Ching coin hang on the outside. I keep it on my altar in my office." -- M. A., CA